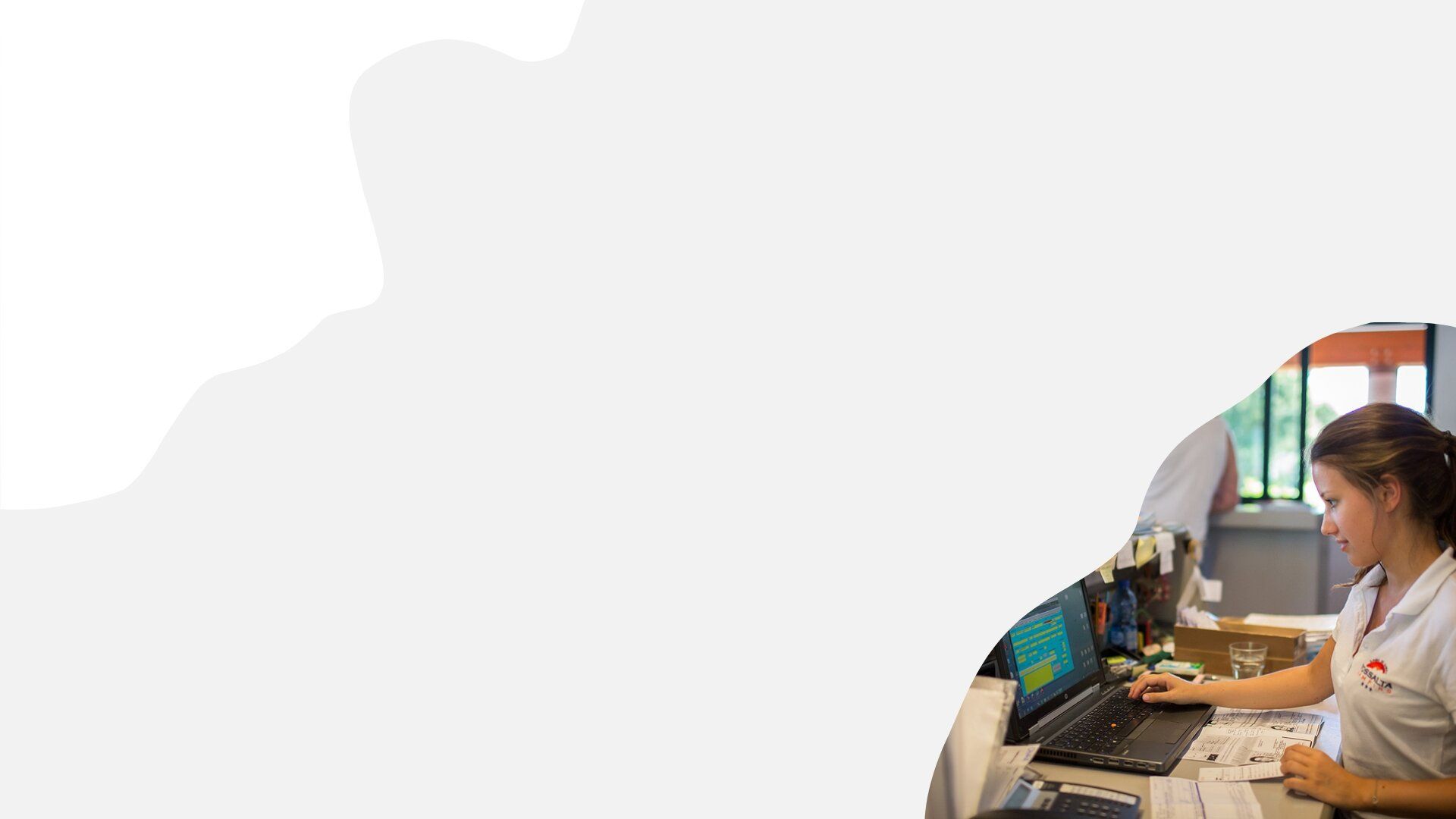 Contact us
Don't be a stranger, just say hello!
Località Fossalta – Strada del Roccolino – 22, I – 37017 Lazise (VR), Italia
Any questions?
For any information on prices, services, anniversaries, stays, contact us by filling in the fields below. For a better management of the request, we would be grateful if you filled them all. Thank you!
Offers
Many offers await you, go to the page to find out how to spend a few days of vacation with us in the name of savings and fun.