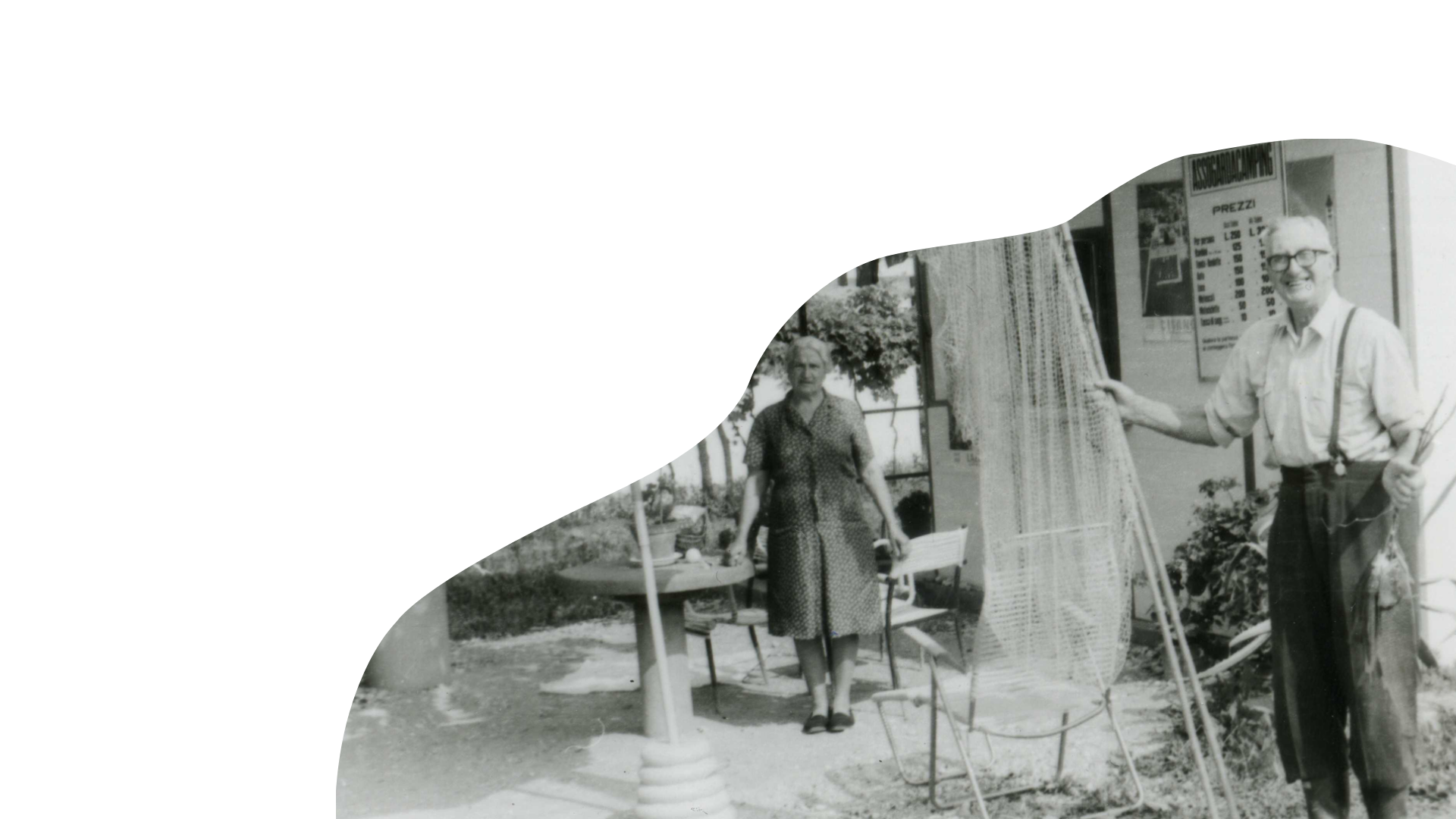 Hospitality since 1969. In Fossalta, like at home.
Recognized as one of the most welcoming and peaceful campsites on Lake Garda, Camping Fossalta was born at the end of the 1960s on the land owned by the Amicabile family, which until then was cultivated with wheat and vines.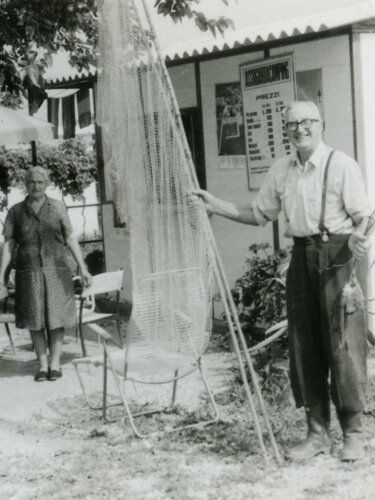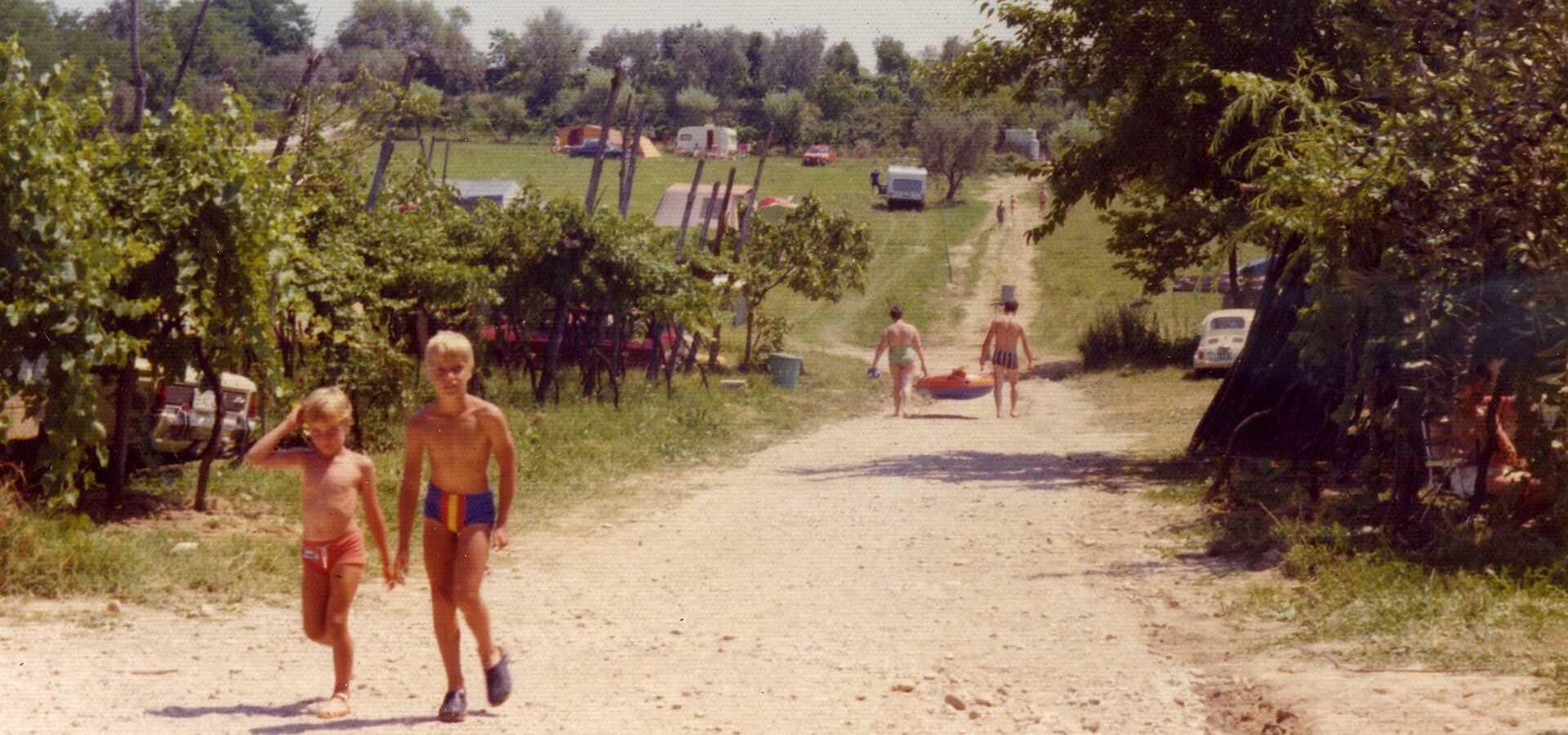 The origin
The origin - At the beginning the owner, Renato Amicabile, started building five bungalows and twenty pitches with the help of his family and collaborators, welcoming with enthusiasm and affection the first foreign guests who arrived on the shores of Lake Garda for their very first camping holidays.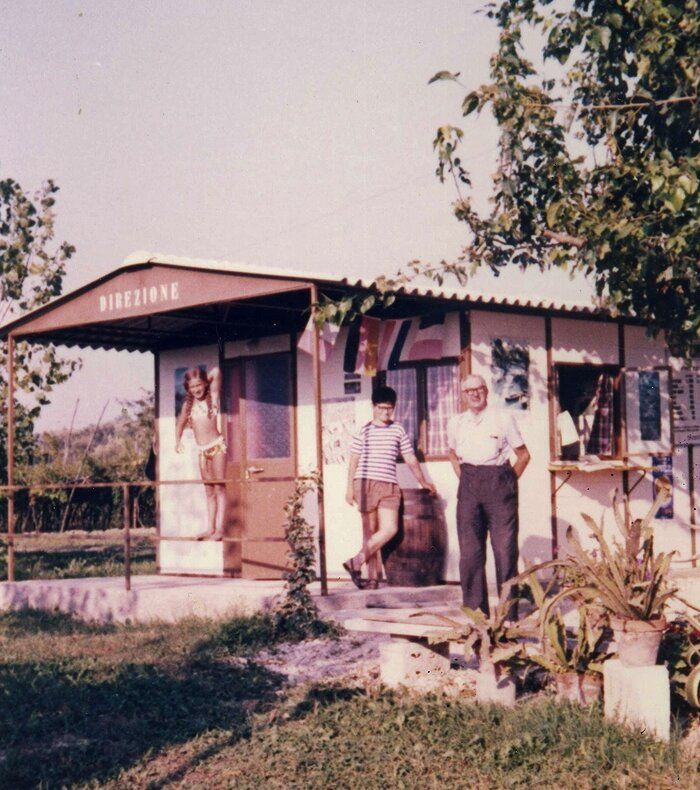 Although the facility has grown and renovated over the years, the campsite has kept the initial spirit: making the customer feel relaxed in contact with nature and part of the family, in a friendly and intimate atmosphere.