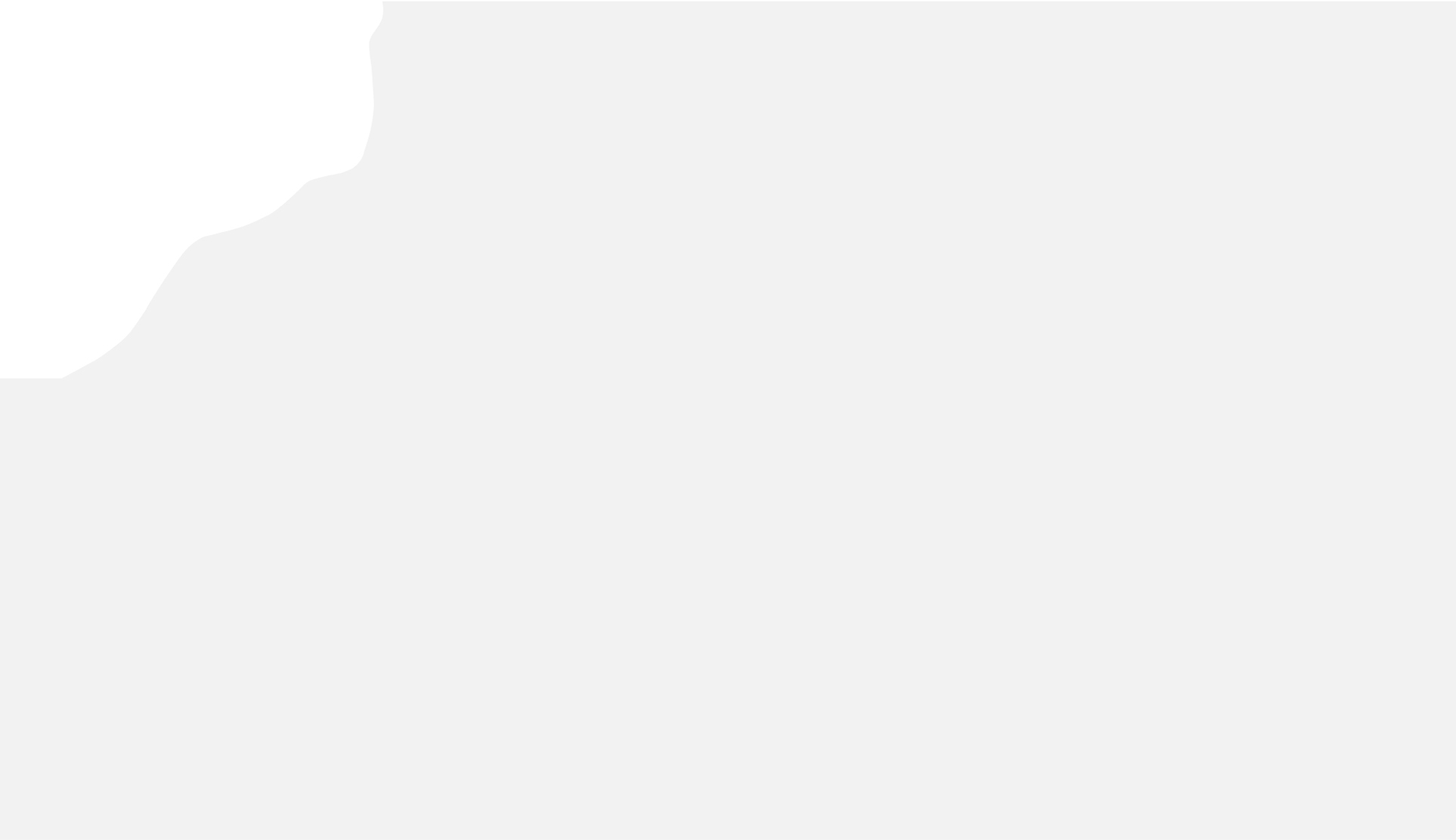 Comfortable mobile homes on Lake Garda 
Every guest is welcome. 
In our quiet campsite in Lazise, on the Veronese side of Lake Garda, you can find a welcoming and familiar atmosphere that will offer you an unforgettable holiday. 
Borgo Olivi, maxicaravan overlooking the lake immersed in a centuries-old olive grove.
Borgo Olivi is the novelty of 2023. New mobile home solutions, located in the upper part of the campsite. Characterized by a splendid lake view and by the presence of numerous olive trees. Comfort, large spaces and some of them are equipped with Jacuzzi tub.
Fossalta mobile homes, comfort a stone's throw from the lake
Fossalta mobile homes satisfy all tastes and all needs. Comfortable solutions on the beach, solutions with large outdoor spaces, solutions with great technological equipment. Our mobile homes a stone's throw from Lake Garda, ideal for everyone.