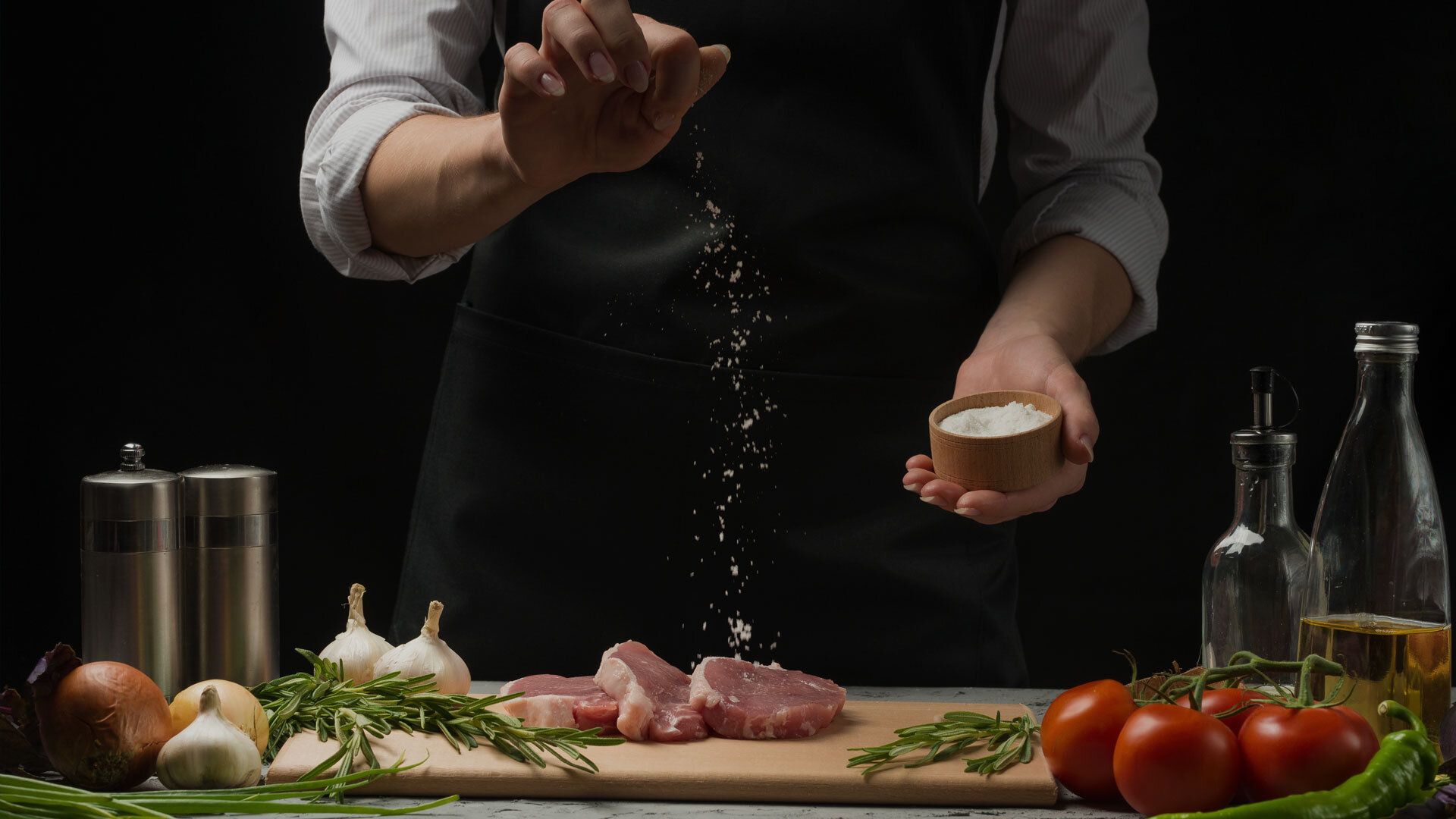 Food and wine tours, to discover the flavors and products of Lake Garda
Lake Garda, with its typical products, represents the ideal area for food and wine tours in order to discover unique and authentic flavours. A large and varied territory rich in delicacies and rarities. Historically, famous people have spent some time at the lake in search of enchanted places and long-life ingredients.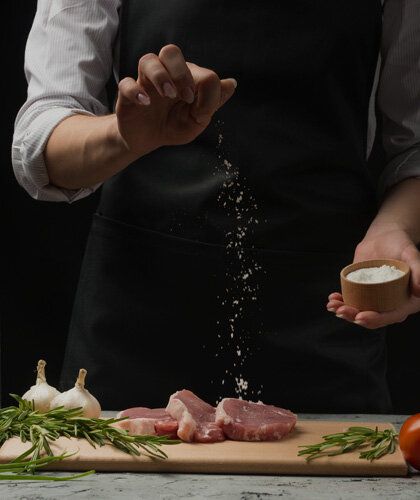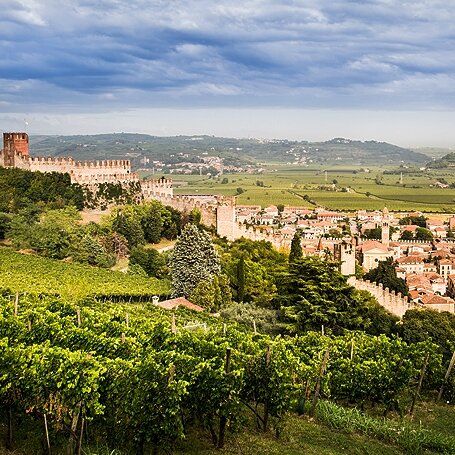 Valpolicella and Soave wines
Verona and its province are part of the wine culture in Italy. One of the main international wine exhibitions takes place in the city of Verona: Vinitaly. The organized tour will take you to discover these lands. Valpolicella is a splendid hilly area located a few kilometers from Lake Garda. The favorable climate and breathtaking landscapes, enriched by vineyards and natural beauty, make it a particularly attractive area. Soave, which has always been an area with a high wine-growing vocation.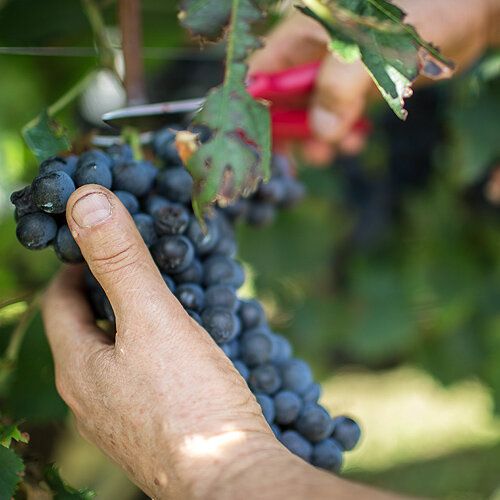 Wines of Garda - Lugana and Bardolino
One of the most important Italian wines, a wine that is in the limelight internationally is Lugana. White wine, produced in the lands of the lower Lake Garda, between Peschiera and Desenzano. Bardolino, with its beautiful hills that rise towards Mount Baldo, gives rise to the homonymous wine. A half day tour with visits to the cellar and tastings.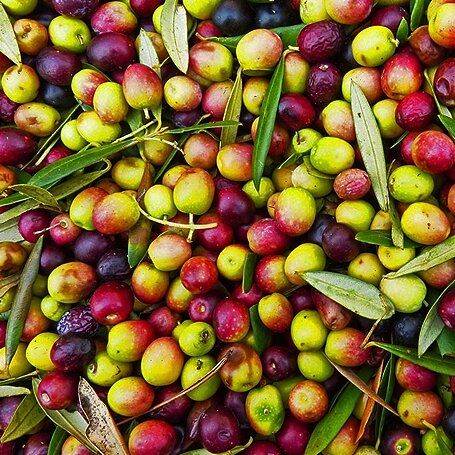 Garda extra virgin olive oil
A guided tour through the flavors and history of extra virgin olive oil produced in our area, various tastings await you for a delicious experience.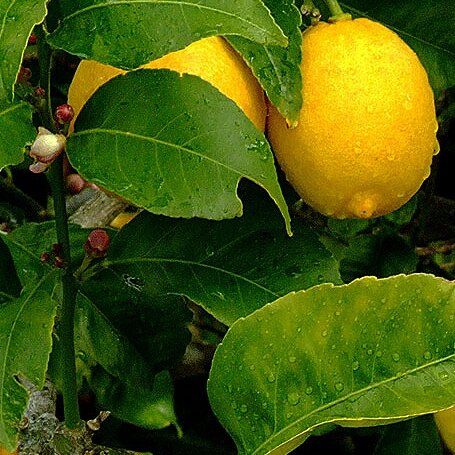 The citrus fruits of Lake Garda
It is said that citrus fruits arrived on the shores of the lake from the Ligurian Riviera and found their location on Western Garda since the early 1600s. One of the testimonies is found in the rectory of Limone or near Gargnano where it seems that it was the friars who cultivated the first citrus fruit gardens right there. Visiting one of the lemon groves of Upper Lake Garda is a must among the things to do!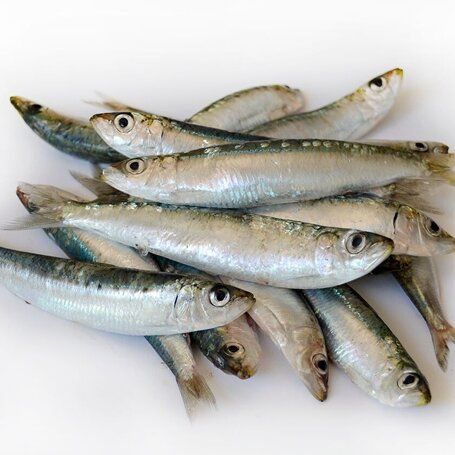 Fish from Lake Garda
The product of Lake Garda, thanks to properly conducted sowing, is constant and delicious. The cuisine is based on fish from the lake: an ingredient of great value is transformed into ready-made products; like ravioli stuffed with whitefish and tench. The package includes: possible transfer to and from the restaurant and booking in a typical restaurant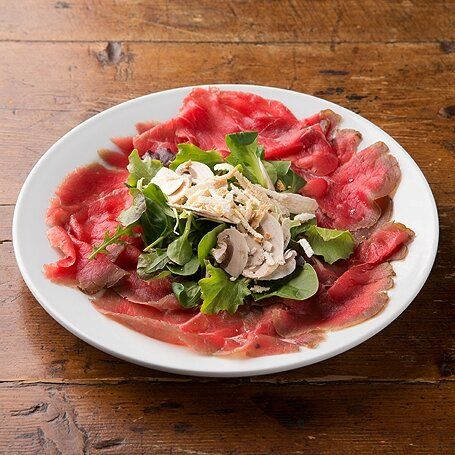 Carne salada
The carne salada is a typical preparation of Lake Garda Trentino. Raw or cooked, carne salada is the undisputed queen of the high Garda tables, with unmistakable taste and quality. The package includes a visit to Riva del Garda and the Varone waterfalls with a lunch with carne salada in a historic restaurant north of Riva del Garda.